Membership and Class Passes at La Vida Yoga
As a growing studio, we're delighted to now offer memberships and drop in rates for students.
Valid for 12 weeks
Includes 10 class passes expires at the end of 12 weeks
Cost £80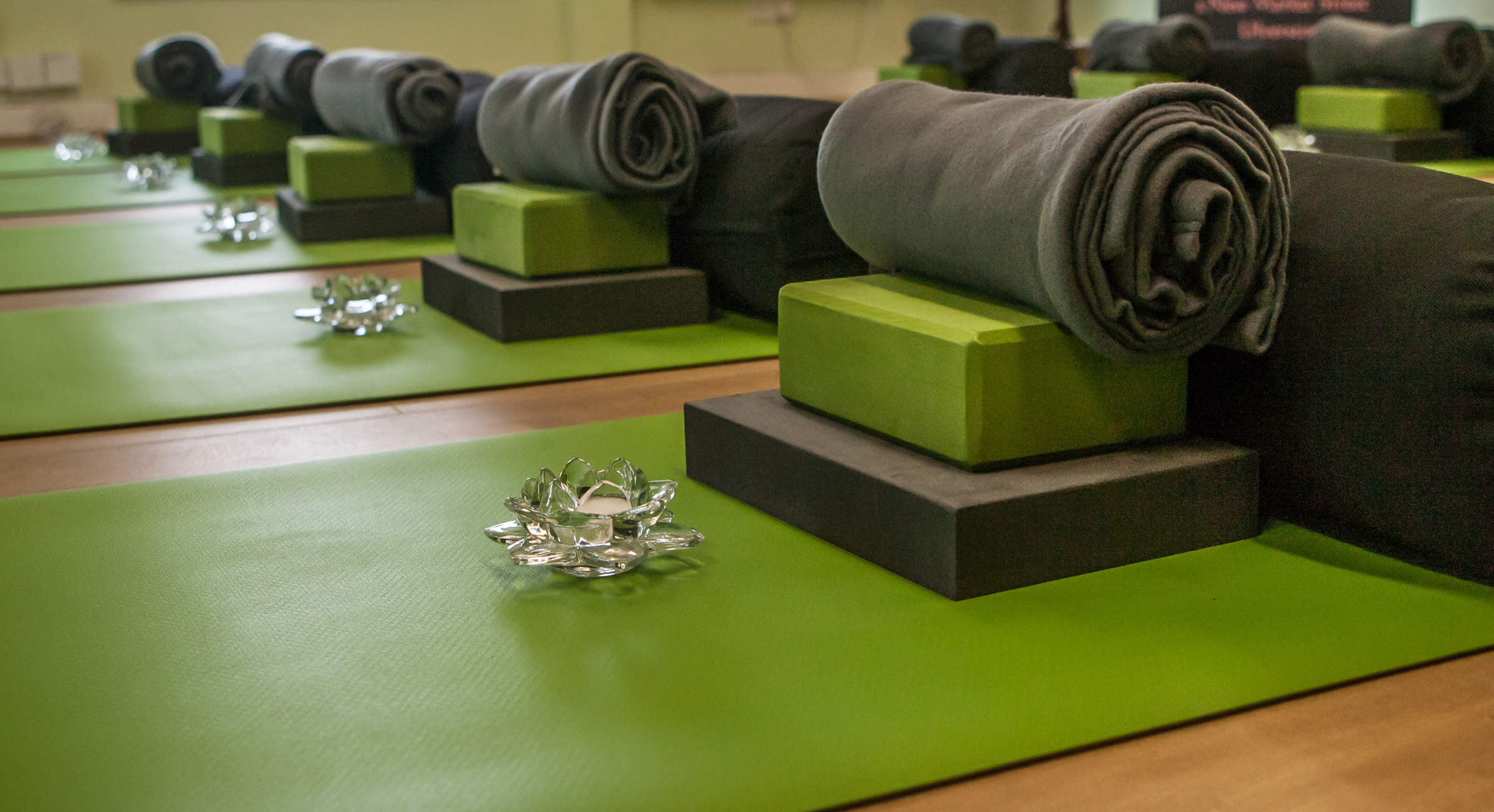 Valid for a month
covers one single visit expires after one month
Cost £10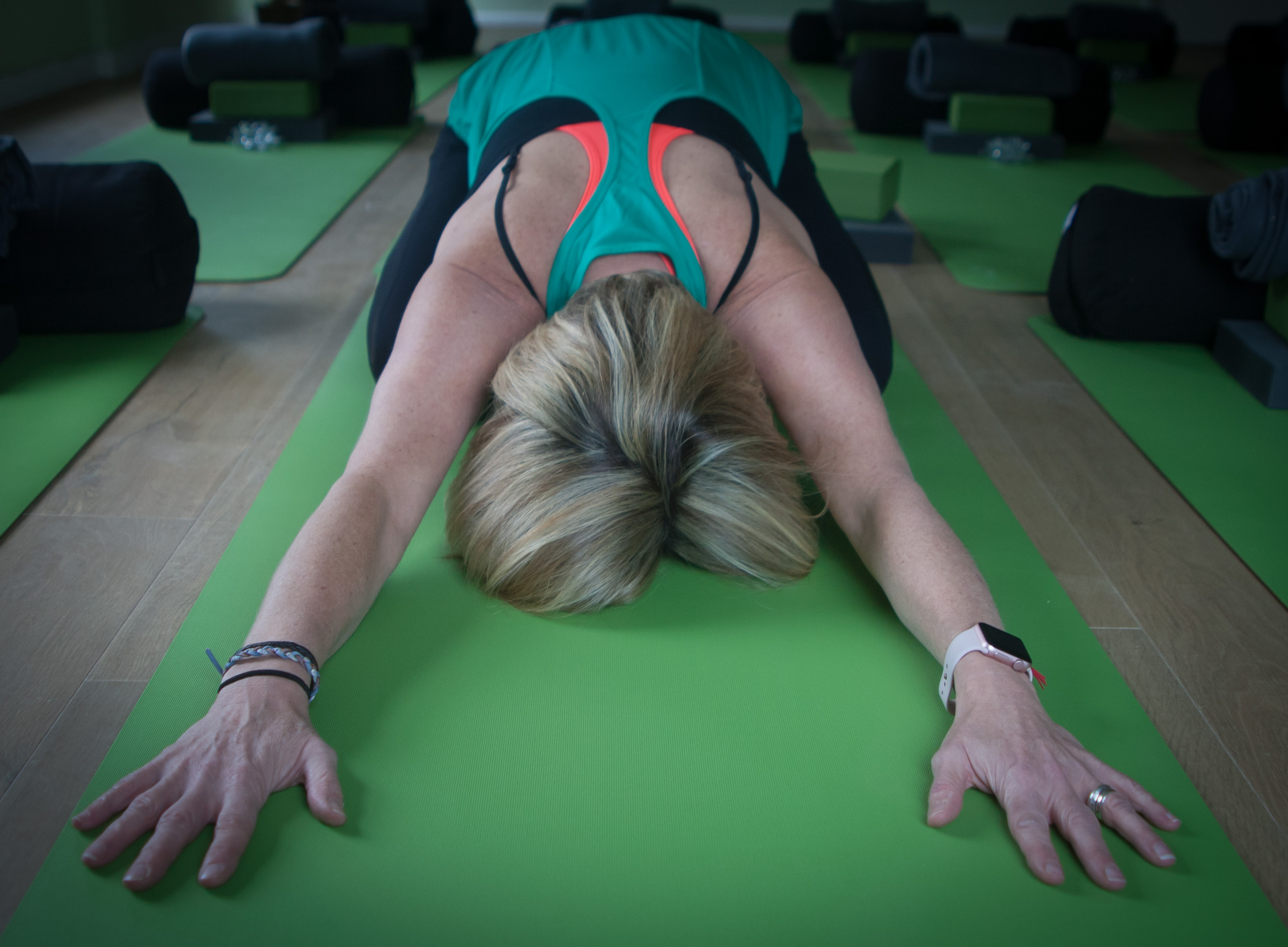 Attend 5 classes each month
With a 5% discount off any workshop booking
This membership is perfect for those members who have busy schedules, or who find it hard to commit to regular classes each week.
Cost £40 per month. Minimum sign up is for 3 months
Unlimited Monthly Membership
Attend unlimited classes each month, including courses.
Includes 15% discount on workshops
Includes 4 guest passes available for you to use for family and friends.
5% discount on any treatments with our therapists.
cost £60 per month. Minimum sign up is 3 months.
This is a payment of £2.17 a day paid monthly
Annual Unlimited Membership
Unlimited classes from our timetable
Includes courses
Includes 20% discount on workshops
Includes 8 guest passes for you to share with family and friends
5% discount on any treatments with our therapists
Half Priced treatment on your birthday
Cost £680
This is a payment of £1.86 per day paid annually.
Membership and Class Passes FAQs
How do I get a membership?
Simply choose from the options above and you'll be taken to MindBody to process your order.
How does the membership work in terms of payment?
The memberships are auto-pay which bill monthly (or annually). Memberships require a 3 month minimum commitment. The class passes are valid for 12 weeks and you will need to purchase another one once your current one runs out. These do not auto renew.
Can I carry over classes to the next month?
Classes must be used during the month and unused classes cannot be carried over to the following month.
How do I cancel or downgrade?
Please give us 30 days notice if you want to downgrade, pause or cancel your membership. Please just email us.
What if I miss a class?
We'll have to apply a £5 charge for late cancellation or no show.
What if classes are cancelled?
We reserve the right to make changes to our timetable, and this will mean, from time to time that we need to cancel the odd class, if cover is not available. We endeavour to cover classes, unless there is an emergency.